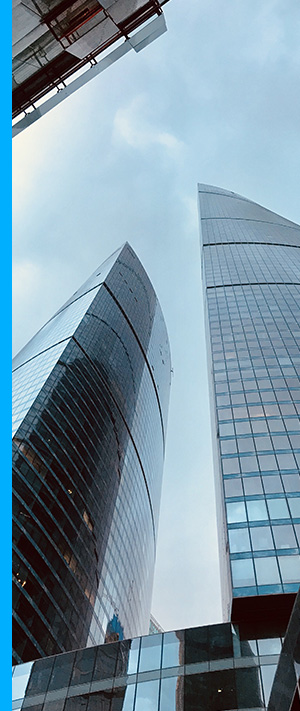 Credibility, Integrity, Adaptability
Access our national team of highly skilled, experienced and accredited investigators.
VSG has a national team of over 60 government accredited, security cleared investigators.
Our team has extensive experience conducting investigations for the Australian Government, Australian Defence Force (ADF), State and Federal Police Departments, and various corporate organisations. All of our investigators have inter-agency investigative experience and possess a Certificate IV Government (Investigation) or higher.
We take pride in providing clients with comprehensive investigative services in line with Australian and international standards, and utilise security cleared investigative personnel to ensure our team has a high level of integrity.
A highly qualified & experienced team
Our diverse team of investigators have careers spanning everything from misconduct, fraud, and corruption investigations, code of conduct reviews, and crime and corruption commissions. These investigations have been conducted on behalf of the Australian Criminal Intelligence Commission, Australian Federal Police, Queensland Department of Education, Australian Defence Force Investigative Service, Australian Border Force, Australian Sports Authority, Australian Taxation Department, Department of Immigration and Border Protection, Department of Public Prosecutions and the United States Federal Bureau of Investigations and Department of Justice.
This experience has given our team the capability to provide holistic investigative services, make recommendations on any findings, provide prosecutorial support, offer recommendations and assist you in finalizing an ongoing investigation. Collectively, our team have a combined 630 years of investigative experience across a broad range of complex investigations across government and private sectors.
Team qualifications
Our team is highly qualified and accredited and possess:
Australian Federal Police Search & Seizure accreditation

Australian Federal Police Evidentiary & Court Procedures accreditation

Bachelor of Laws

Bachelor of Behavioral Science (Psychology)

Certificate in Professional Negotiation & Influencing

Certificate IV in Government Investigations

Certificate IV in Government Project Management

Certificate IV in Investigations & Fraud Control

Certificate III in Clerical and Personnel Administration

Certificate in Forensic Examination

Diploma in Government (Investigations)

Diploma of Government (Fraud Control)

Diploma of Occupational Safety & Health

Diploma of Policing (Investigations)

Diploma of Public Safety

Diploma of Legal Practice

Diploma of Security & Risk Management

Electronic Surveillance Training

Hostage Crisis Negotiation Training

Leadership in Government - Managing Conflict Accreditation

Master Security License

Masters of Policing

Masters of Investigations

Unrestricted Legal Practicing Certificate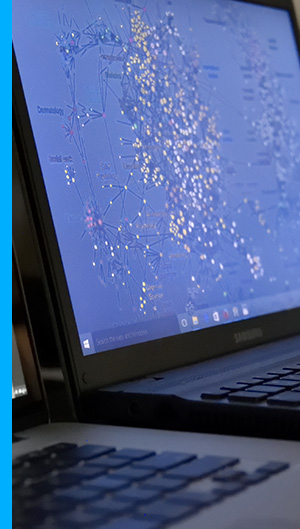 Investigative methodologies
VSG's investigative process is based on the United Nations Investigative and Auditing Standards to ensure that our investigators operate to the highest level.
We undertake the following steps when conducting an investigation:
Information Screening

Investigation Assessment

Investigation (Covert or Overt)

Finalisation and Reporting
All investigative services we provide are comprehensively documented with a thorough level of diligence occurring before a conclusion is reached. Regular contact is maintained with you throughout the investigative process, and an investigation timeline and plan are developed in conjunction with you once we have been briefed.
Each step of the investigation is documented to ensure continuity and accountability throughout. This also provides you with visibility over the investigative process and how we reached our conclusion. Our team are individually held under non-disclosure agreements to ensure confidentiality is maintained throughout and on-going.
We are capable of conducting investigations on an individual or team basis and our investigative personnel have participated in various misconduct, fraud, Crime and Corruption Task Forces, government and corporate investigative teams.
Our standards
Our investigative personnel adhere to the following government and legal standards:

Australian Government Investigations Standards (AGIS)

Australian Privacy Principles

Australian Public Service Commission Handling Misconduct Guide

Commonwealth Fraud Control Framework

Defence Accountable Authority Instructions

Australian Defence Force Discipline Act 1982 (Cth)

Public Interest Disclosure Act 2013 (Cth)

Public Governance, Performance and Accountability Act 2013 (Cth)

United Nations Office of Audit and Investigations Guidelines

Our investigative services include:

End-to-end Government Investigations

Misconduct, Fraud and Corruption Investigations

Preliminary Assessments

Code of Conduct Reviews

Witness and Complainant Statements

Conducting In-person Interviews

Preparing Investigation Reports

Drafting Policy Recommendations

Dispute Resolution Support

Forensic Analysis

Field Operations

Due Diligence & Background Checks

Overt and Covert Surveillance & Investigative Support

Counter Surveillance