It's our business to know the market™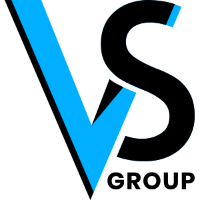 Vertical Scope Group (VSG) is dedicated to assisting the people and industries that secure and protect our country.
We are proudly Australian owned and provide end-to-end security cleared recruitment and discrete services to government, corporates, and professionals. Its our business to know the market, and we do this by working with our trusted network of senior government officials, subject matter experts, industry leaders, academics, the Department of Defence, Australian Intelligence Community (AIC) and personnel from the Australian Public Service (APS).
Over the past 15 years we have become entrusted with the details of 6000+ registered security cleared consultants, including 600+ PV cleared individuals enabling us to service a range of industries including: Defence and National Security, Government, Cyber, ICT, Engineering, Security and Trades. By focusing on these domains, we provide a level of detail unmatched by other organisations.
We improve the lives of security cleared personnel, Indigenous Australians, veterans and first responders by providing meaningful and fulfilling employment opportunities that utilise your unique skills.
We are an entrepreneurial, innovative and solutions focused business that:
is agile in a constantly changing environment

has key relationships in cloaked environments

possesses strong integrity and are trusted by the people we represent
We are excited by the opportunity to work with you and look forward to building a trusted and long-standing relationship.

​
Our Vision
To be Australia's leading provider of security cleared personnel services to government, corporate clients and professionals.
​
Our Mission
To strengthen Australia's sovereignty and capability by facilitating access to security cleared personnel.
​
Our Values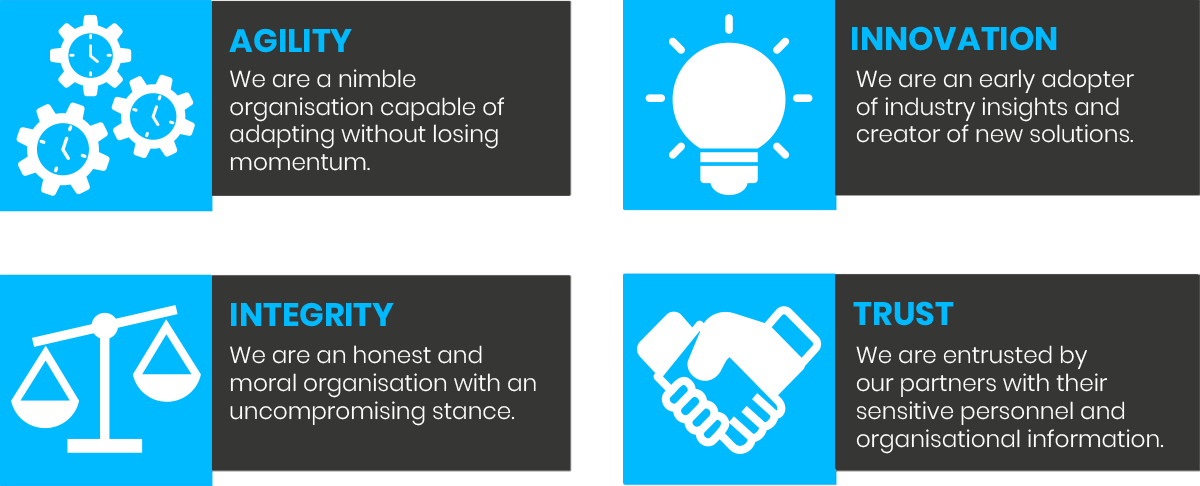 ​
Memberships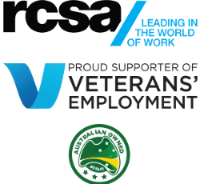 VSG is a member of the Recruitment, Consulting and Staffing Association (RCSA) and bound by the Code of Professional Conduct (Code) and its Professional Conduct Grievance Intervention Guidelines (PCGIG), authorised by the Australian Competition and Consumer Commission (ACCC) AA1000435.
You can expect a high standard of ethical conduct and professional behaviour by choosing VSG for your recruitment services.
Vertical Scope Group take pride in assisting ADF veterans and servicing a range of government clients. We value the skills and experience veterans bring to the workforce and have developed specific employment programs like WorkPath Australia to assist veterans transition into civilian employment.
To show our commitment we have signed the Veterans' Employment Program to reflect the respect we have for the men and women that serve our country.
​
Partnerships
VSG have long-standing commercial arrangements with a range of multinational corporations, defence and national security contractors, cyber, ICT and engineering companies operating throughout Australia and globally. Companies we work with include: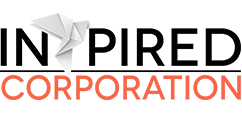 ​
​
​
Key Domains
We are dedicated to assisting the people who keep our great nation safe and secure by providing security cleared personnel contracting and recruitment services. Our extensive understanding of these areas allows us to access and provide a diverse pool of professionals who are ready to step up into roles that face the ongoing challenges and threats Australia faces every day and achieve the mission. Learn more
VSG work closely with all tiers of government, federal, state and local, to assist with personnel contracting, recruitment services, executive search and workforce planning solutions. Learn more
Information Communication Technology (ICT) is the foundation for essentially all systems and processes within our society. We assist our clients to stay ahead of the constantly evolving ICT landscape. In order for this in-demand industry to continue its year on year growth, we work to align experienced security cleared candidates to work in a wide range of sectors including government, defence & national security, AIC and aligned industries. Learn more
Dubbed the fifth domain of warfare, we utilise our extensive global access to cyber security professionals to protect government, corporate and national critical infrastructure. We are constantly recruiting infosec and cyber security professional across a wide range of positions and expanding our growing pool of experts. We help professionals to apply their knowledge and skills to some of the most important and pivotal roles in keeping government, defence and private sector companies secure. Learn more
VSG works with a range of companies, sectors and industries to provide engineers across land, sea, air, space and information domains. From software to mechanical engineers, we understand the importance of these highly trained individuals when it comes to the systematic and progressive requirements of your business. Learn more
We provide holistic security solutions for some of Australia's most secure locations and other discrete areas. We work with and recruit security professionals at all levels from guards to government trained specialists to senior security managers both domestic and internationally. We are also partnered with Registered Training Organisations to offer and facilitate various training. Learn more
We frequently contract security cleared trade qualified professionals to corporate and government clients and offer a range of blue-collar services. Learn more
Our vision of becoming Australia's leading provider of security cleared personnel extends to the stars. We provide personnel to government and corporate clients involved with in Australia's burgeoning space industry including defence space programs, satellite manufacturers and space exploration. Learn more
​​

​
Please complete the form below and one of our consultants will get in touch.
You can also reach us on
1300 447 377