Vertical Scope Group are committed to
candidate care

and achieving meaningful employment outcomes for

you

!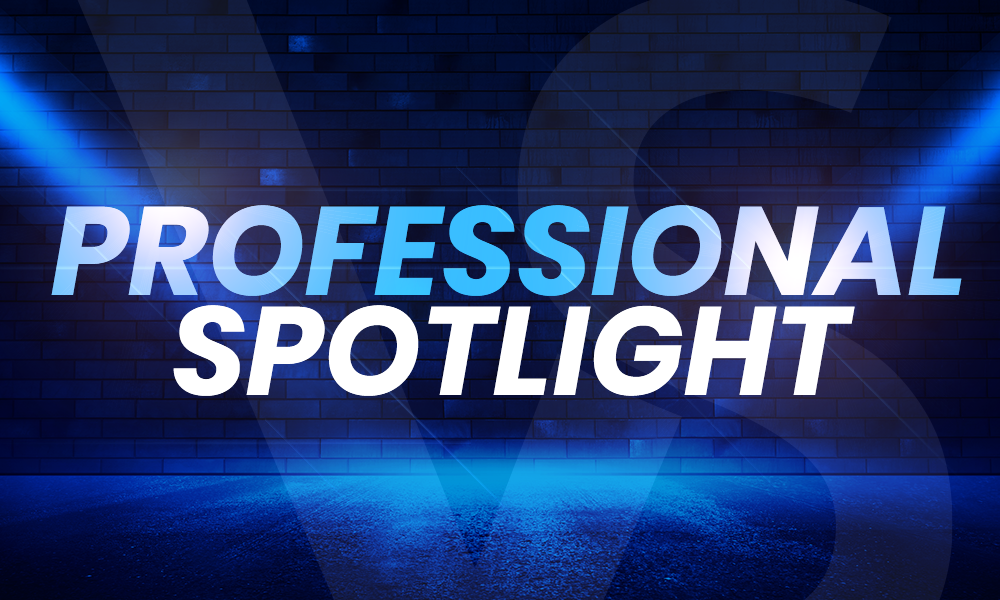 ​
Every week we feature a professional that is actively working with us exclusively across our social platforms.
For over 4 weeks, we act as your advocate and champion your skills and experience to our network of government and corporate clients.
Put yourself in the best position to find your next role by following the below steps:

​
Step 1:Registration of Interest
Register an Expression of Interest (EOI) below to be featured as part of the Professional Spotlight.

We then get in contact with you to confirm your interest in this opportunity.

We jointly develop a plan of attack including government and corporate employers we will target.

Your de-identified personal website page is created as well as your supporting Professional Spotlight campaign and marketing material is sent to you for approval.
​

​
Step 2:Promotional Activity Begins
1st Week
Your 'Professional Spotlight' representation is sent to our mailing list of government and corporate employers who have registered to receive the Professional Spotlight 1 (one) week earlier for their exclusive access.

Your de-identified personal website profile goes live.
2nd Week
You are published across all our social media and are the featured "Professional Spotlight' for that week.

Any interested employers can also request your representation from VSG.
3rd/4th Week - Proactive Headhunting Begins
VSG represent you proactively to all the companies we initially agreed to target, organise interviews between you and the prospective employer.
Ongoing Support
VSG continue (after the month is complete) to facilitate meetings for you in the market and negotiate with you the successful offer.

​

​
To be considered for this opportunity, you must:
Have in-demand skills.

Be genuinely interested in finding a new position.

Work with us exclusively for one month as we go through the below steps.

​Mutually agree on which organisations we will proactively represent you to and target.
​
Get yourself featured today!



Join our Professional Spotlight...